Available for deliveries, instruction and maintenance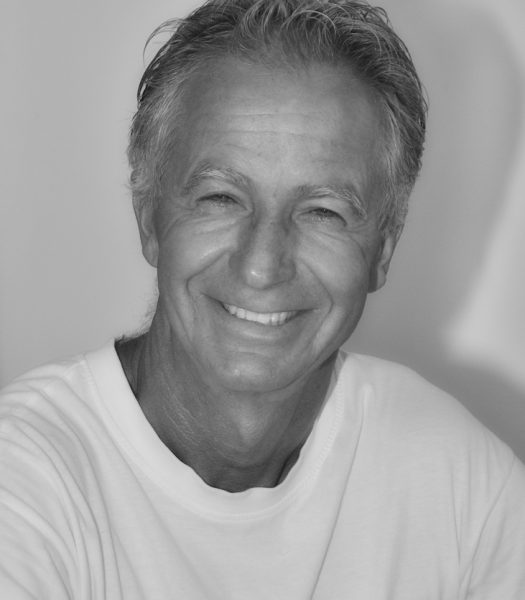 As an RYA Ocean Yachtmaster, I am available for hire as a first mate or skipper on sailing vessels up to 80 ft in length. I have lots of experience in assisting boat owners with limited sailing abilities who are looking for somebody to give them practical advice, maintain the boat and skipper the boat when necessary. I am also available as a charter skipper, sailing instructor and engineer.
With bases in Leiderdorp, Netherlands or Portimao, Portugal, I am always within reach of international airports and can travel easily for assignments within Europe and beyond.
Atlantic Crossings Completed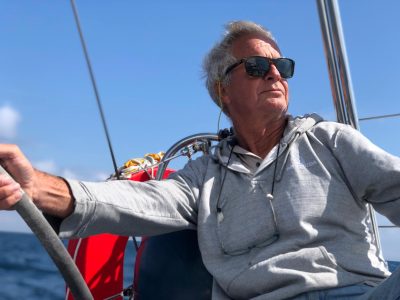 In my career I have completed 13 Atlantic crossings including 10 as a skipper on various boats ranging from 45-70 ft in length. I have been a sailing instructor for more than 11 years, sailing with students in coastal waters of the Netherlands, England, France and Scotland. I am currently employed as a long term Captain and undertake the maintenance of a privately owned Hanse 588 yacht based in the Algarve, Portugal. I also offer technical consultancy services to numerous privately owned yachts in Portugal. I can do deliveries from US/FWI to Europe. I was previously a technical employee and (delivery) Captain for a charter company based on Saint Martin (FWI) as well as private sailing in Greece and Croatia. My overall mileage at sea exceeds 90.000 miles.
"Responsibility for the ship and her crew are the main priorities in my way of sailing."