Available for deliveries, instruction and maintenance
About Léon Veth - RYA Ocean Yachtmaster
With a former technical and later social (University) background I have skills to cope with different groups of people. I spent most of my land based career working for the government in project management.
I am a hardworking co-operative all-rounder on board with absolutely no nine to five mentality and can be a skipper as well as a technician. From 2010 onwards I have been making my living from freelance maritime services which also includes charter sailing, deliveries, instruction and boat maintenance.
My love of sailing began in 1987 in Greece as a crew member on a sailing yacht. I soon started obtaining my sailing qualifications in the Dutch (coastal) waters. I later sailed bareboat and as a flotilla leader for many years in Greece and the Caribbean with family and friends. I bought my own 37 ft. sailing vessel in 2001 and did a lot of North Sea sailing around England and France.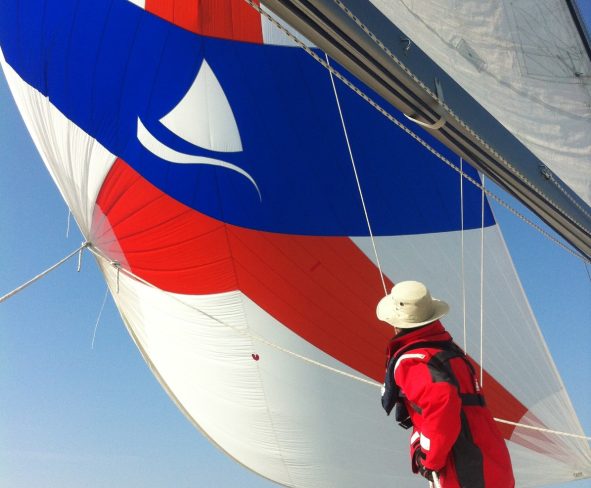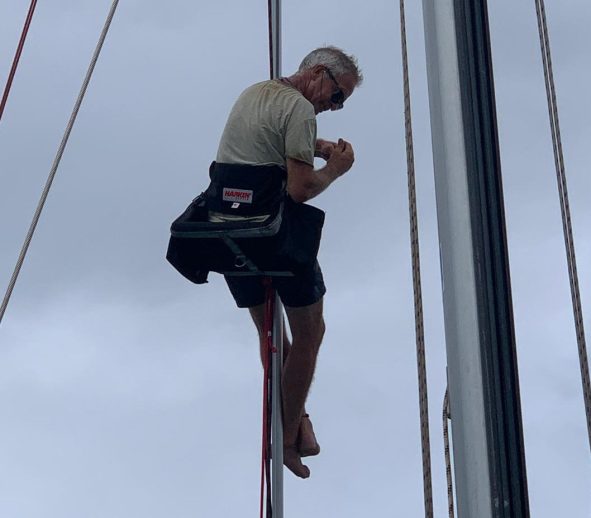 After selling this boat I became an offshore sailing instructor in the Netherlands. These sails with various groups of students took place in the east coast area of England, west coast of France (Channel Islands) and Irish waters. Following teaching, I did a lot of offshore racing, most of the time as a fore decker but also on the helm and sheets. I have also done numerous deliveries on various types of boats.
In 2008 I crossed the Atlantic during the ARC on a swan 51 as a crewmember. On that same yacht I was watch-leader a year later during the Fastnet 2009. I Later sailed an Atlantic crossing from Lanzarote to St. Lucia on a classic Nicholson with a crew of three. A few years later I was invited to work as a mate on a 70 ft performance cruiser during several deliveries in the med, Caribbean and USA. On this yacht I did my ocean master qualifying passages. I continued developing my maintenance and technical (engine room) skills on this type of boat.
In 2015 I was captain on a Varianta 44 from Gran Canaria to st Lucia and in 2016 I sailed this boat back to the Azores. Both trips were with students. In between these periods I worked as a fleet manager at St. Martin Yacht Charters. After the devastation caused by hurricane Irma in 2017 I found new employment at local charter companies, I sailed another ocean crossing as skipper and recovered a Hanse 588. In 2019 I also became a captain on SY Lady Bizoe a Halberg Rassey 62. In that year I sailed them both from the US and SXM to Portimao Portugal. During the covid lockdowns I stayed and maintained the boats in Marina De Portimao. Recently, I crossed the atlantic with a 44 ft Varianta and delivered the same type of ship from Amsterdam to Cascais Portugal.  My total sea mileages gained during the last few years extend to 90,000 nautical miles.